Why we are the best eLearning company in Egypt
ENTLAQA E-Learning Studios
Since 2013, we have started the first learning studio in Egypt to help corporates, governmental entities across Egypt, and the middle east accelerate their employee training programs by leveraging the available technologies in the market. We worked with hundreds of customers until we were known proudly as the best eLearning company in Egypt.
ENTLAQA eLearning studios are specialized in using different digital training methods to support the growth of any organization according to their training needs. We believe that not everything fits all, and that's why we build each training program according to the company's needs.
ENTLAQA eLearning studios develop different types of training to help you train employees skills according to their actual training needs (Example. Instructor led training methods as online videos , interactive content, Motion graphic videos, infograph videos… etc) to engage learners with learning content works with different types of employee needs.
Learning Management system (LMS)
Training and development executives and managers across the region are struggling to find the best Learning Management system (LMS), And a lot of questions popup in their minds when they are considering a Learning Management System:
Does it has different types of training methods.
Does it cover different types of employee training.
Does it support instructor led training methods.
Does it support on job training.
Will it fit according to our company policies.
Will it help our employees acquire new skills.
Does it support discovering employees need.
And finally is it cost effective.
How we help corporates build, and deliver effective online training programs
We have served hundreds of multinational, regional, and local customers in Egypt, and Middle East in covering digitally their employee training needs using hundreds of training methods for employees which we have developed while working when hundreds of training and development managers in Egypt, and Middle East to build their own digital training methods for employees. We have developed problem solving techniques to help us support any kind of organization and we have successfully achieved successful case studies.
In addition to our expertise in the field, we provide our customers with the highest quality learning and development solutions in the market:
Learning Management System (LMS):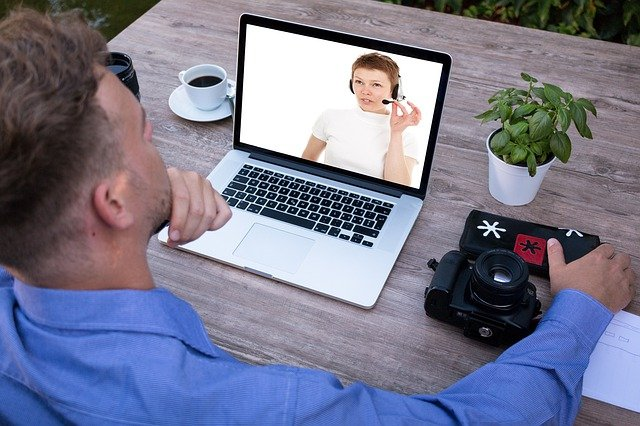 In addition to hundreds of advantages that are being offered inside our LMS, here are few remarkable benefits we have found very helpful for majority of our customers:
Employee training methods:
Nothing fits all, and according to that we use different digital employee training methods to provide the best type of training to help each one acquire the required skills using the best method for his style.
We combine the expertise and agility:
As one of the leading eLearning companies in Egypt, we combine the expertise we have with agility to build the ideal learning experience for employees. using the latest technology we have to interact with each one inside the organization according to his training needs, and training style.
Cloud based solution:
You will never again feel the hastle of building something new. Our LMS is ready to go, just open an account with the best eLearning company in Egypt "ENTLAQA", select type of training, select types of training methods, select types of employee training, and choose training program needed for each employee according to his needs.
The easiest way to start digital learning at your organization in Egypt:
We have hundreds of training programs ready to choose from according to your needs, and types of training. We have instructor led training delivered online, hands on training delivered online, and different types of online training you can choose from according to the type of training you are looking for, industry, group, team, process, and material.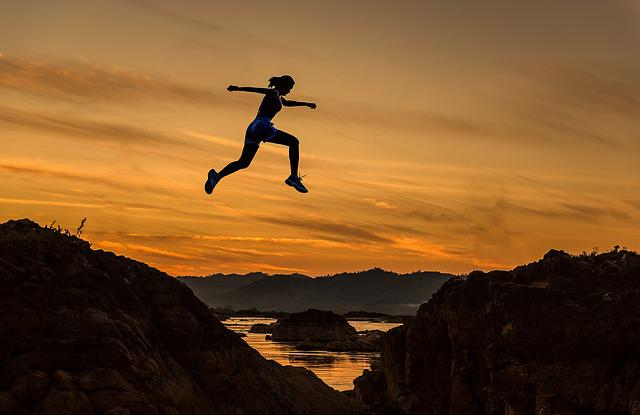 Custom Made eLearning Courses:
We help corporates build their own eLearning content library using different types of training methods to fulfill their internal needs using interactive courses, video courses, instructor led online courses, and other custom made developed programs inside our studios.
Still trying to find the best eLearning company in egypt?
Contact our team of experts now, and we will be happy to help you. it's a free consultation session where we will guide you through the best way to implement a digital learning strategy inside your organization.